Intercultural Training


Exploring Humanity through the Arts
An Expressive Arts Approach
"The social organism – a work of art" Joseph Beuys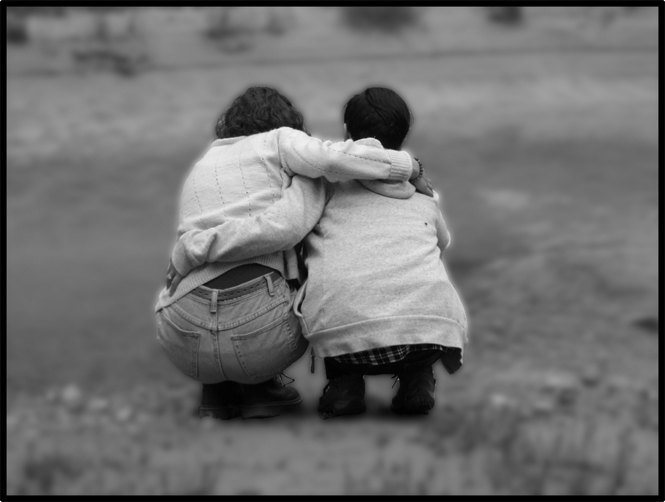 How we see ourselves is the foundation for our values, choices and relationships with each other and with the natural and man-made environments we find ourselves in.
How do we encounter each other as humans in this multifaceted world, in the face of so many social crises in contemporary societies, and particularly when we may not even have a common language, culture, belief system or nationality?

What does it mean to be human and why should we
even ask this question?
In this Expressive Arts based Intercultural Training we use the Arts as a mediator between us and as a potential means to encounter "the other".
We offer creative spaces to critically examine the assumptions of "others"
and ourselves vis-à-vis with the question of what it means to be human.

We believe that the attitude and experience of co-creation expands and enriches our human capacity to act ethically
in the world.
The Expressive Arts Intercultural Training focuses on exploring these questions practically through artistic activities and guided reflections and theoretically through philosophical inquiries.
We provide an open explorative process, in which the developing discourse is based upon substantial experiences, approached from relevant perspectives, and guided by a group of facilitators from different intercultural backgrounds.

Objectives of the Training:
To get to know the Arts as a mediator and means to intercultural encounters
To explore the concept of humanity from a personal and creative perspective
To explore how our concept of humanity affects the contact to ourselves and the environment
To acknowledge and celebrate our individual and collective humanness
To reflect upon the practical and creative possibilities resulting from the exploration
The Training uses a variety of artistic activity, reflection and discussion.
While no particular artistic skill is needed to participate, the Training is designed to foster and ask for:
A heightened sense of awareness and sensitivity
An eagerness to explore the questions in a group setting that
supports co-creating
An open sharing of ideas
Tolerance towards diversity

Languages of instruction:
English & German
The program starts November 2017.
Detailed information about the content covered and the Dates will be available August 2017.
Studienabschnitte/ Course of Studies
Das Certificate Interkulturelles Training Exploring Humanity through the Arts wird in zwei Studienabschnitten mit jeweils 5 Präsenztagen angeboten.
Die beiden Studienabschnitte bauen aufeinander auf, in der Zeit zwischen
den Abschnitten sind von den Teilnehmern Aufgaben im Selbststudium zu absolvieren.
Der erste Studienabschnitt widmet sich der inhaltlichen Exploration
und dem kunstbasierten Aufbau von relevanten Grundlagen.
Der Schwerpunkt im zweiten Studienabschnitt liegt auf der Vermittlung und Reflektion von Expressive Arts Methoden für die Anwendung im Berufsalltag der Teilnehmer.
The Certificate Intercultural Training Exploring Humanity through the Arts
is taught in two sections with 5 presence days each. The two study sections
build upon each other, in the time between the sections the participants will complete self-study tasks.
The first part of the study is dedicated to the exploration of the theme and
to the art-based development of relevant foundations. The focus in the
second stage of study lies in the learning and the reflection of selected Expressive Arts methods for their application in the professional life of
the participants.
Zielgruppe / Target Group
Zielgruppe sind Menschen in internationaler Entwicklungszusammenarbeit, in interkultureller Zusammenarbeit von Gruppen und Teams, Mediatoren in der Sozialarbeit, anwendungsorientierte Philosophen, Menschen in Berufen multinationaler und multireligiöser Kontexte...
The target group are people in international development cooperations, in intercultural cooperations of groups and teams, mediators in social work, applied philosophers, people working in multinational and multi-religious contexts …
Leitung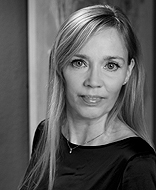 Barbara Hielscher-Witte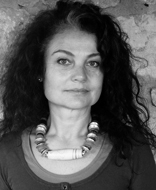 Regula von Euw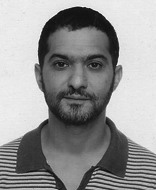 Dr. Habib Afsar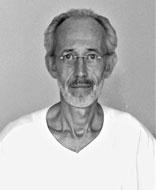 Lars Wolf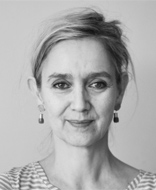 Corina Girelli di Giovanuel